According to this link, some 650,000 were killed by heart disease in 2017. Assuming that number is more or less constant year over year (or a constant percentage of the population), it is somewhere between 7 and 10 times the death rate for Kung flu.
This image came from Ace (click on image to go to original post):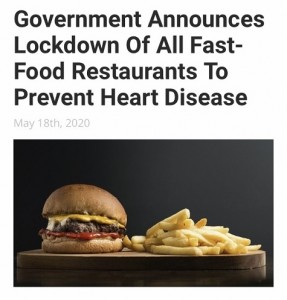 And the question is then, given the magnitude of deaths from heart disease versus that of the Kung flu, why wouldn't this be possible?